I'm glad I remembered about this thread. Bluesmen fight injustice more persistently than Bob.


felix
Cool Cat
Thu Aug 27, 2009 11:39 pm
Big Bill Broonzy - Black Brown & White: http://www.last.fm/music/Big+Bill+Broonzy/_/Black%2C+Brown+And+White
pinhedz
felix
Louisiana Red "Ride On, Red, Ride On" from 1962:
http://www.youtube.com/watch?v=jadoJGX_K_E
(Can't locate a decent audio file for this rocking civil rights rant)
Hosni
see if you can find Samuel Jackson
felix
0:37 - do I have ta watch da rest?
Cook Pass Babtridge
How couldn't you?
John McLaughlin
Injustice Blues....
Hosni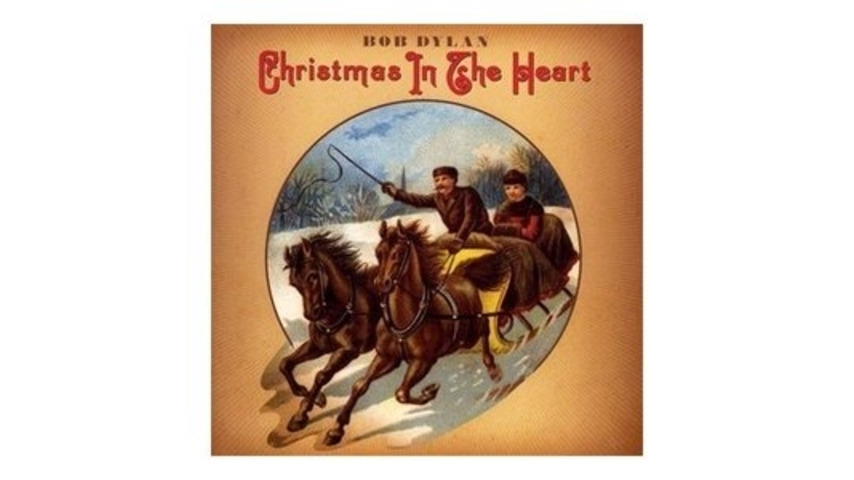 pinhedz
The first Noel was sung for certain poor shepherds in fields as they lay, and likewise Bob Dylan speaks out for the marginalized sheep herders who've been denied their voice in the political system.
And Bob speaks out for the poor and down-trodden living under the yoke of Roman oppressors and their brutal jackbooted legions. Bob proclaims the birth of he who will lead the masses when they throw off their chains.
I think it's time for the complainers who say Bob has turned his back on political activism to just shut up.
---
Permissions in this forum:
You
cannot
reply to topics in this forum