Yakima Canutt




Posts

: 9063


Join date

: 2011-04-10



Those "Little Golden Books" were very popular back in the day.
I remember this one--which taught me a great deal about France (at least I think it was France):
Juveniles dont read as much now caus they can play 3D Explora Dora's Angry Tweets of Kwangtung. But Golden Books kept going strong well into Reagan's first term.
This devious lil book won't even offer protection before it bloinks the reader slantways:
Serviceable, tho not quite like the days of
Feodor Stepanovich Rojankovsky
, AKA
The Rojan
.
From Little Golden Wiki Project:
He is best known for his illustrations of juvenile books, and conversely, for his outlandish full-scale erotic illustrations. Born in Mitava, Rojankovsky was educated at the Fine Art Moscow Academy and served in the Russian Army during WWI. Soon afterward, he moved to France and studied under
Esther Averill
. In 1941, he moved to USA and began a career of illustrating more than a hundred books, most having to do with animals and/or nature. Rojankovsky also wrote books, a good example being
Great Big Animal Book
, published in 1952. He was awarded the 1956
Caldecott Medal
for his illustrations in the book
Frog Went A-Courtin'
.
"The momentous event determined the course of my childhood. I was taken to Imperial Bashkortostan Leisure Menagerie and saw marvelous creatures on earth: bears, tigers, monkeys reindeer, even great albino snow goose, and, while my admiration was running with significance, I was given a set of 2 color crayons. Naturally, I began immediately to depict the animals which captured my fancies with considerable focus and solemnity."
Bob Dylan.

Yakima Canutt




Posts

: 9063


Join date

: 2011-04-10



Not golden, but little, sunny, and a book ...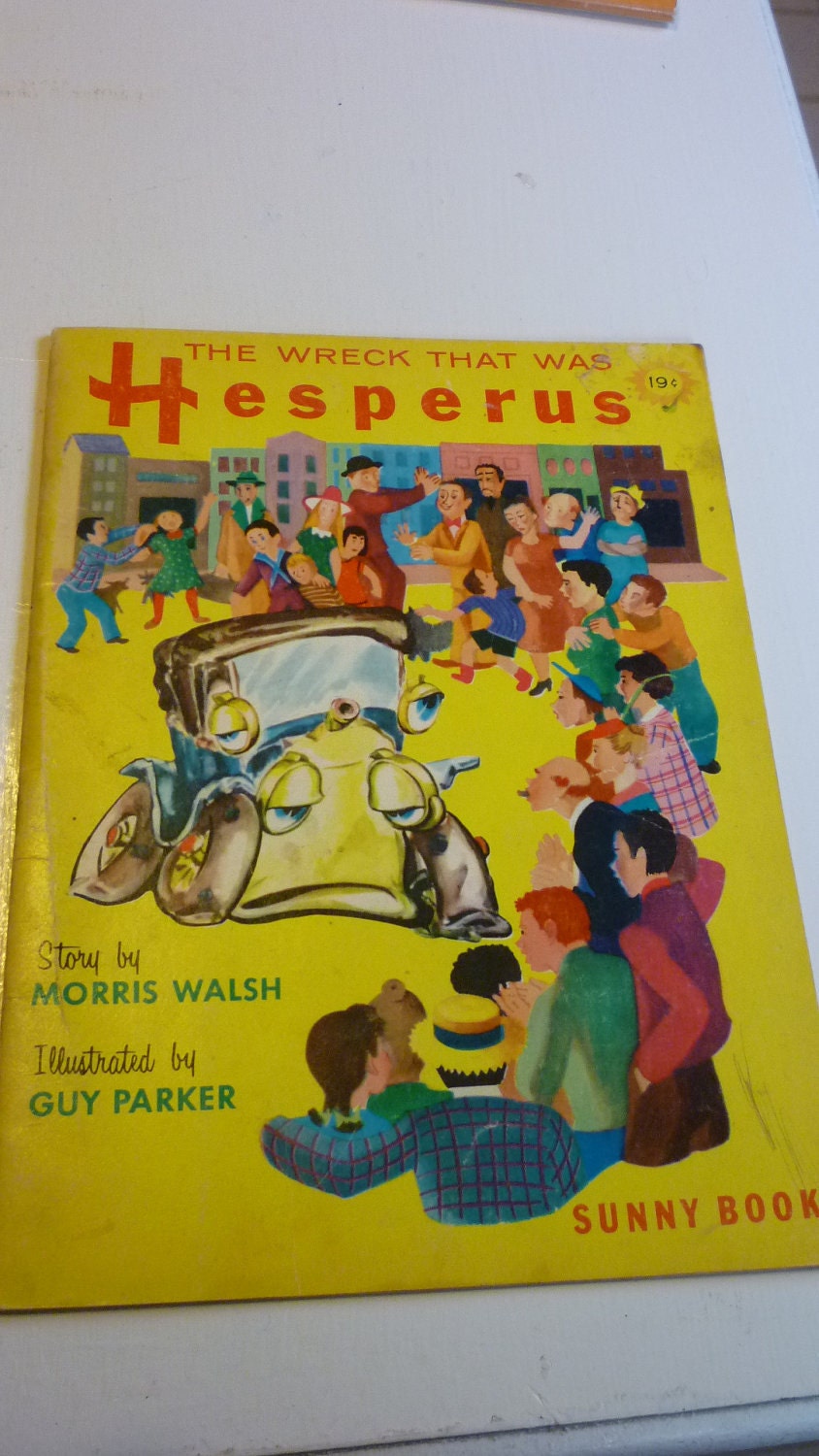 I was given this one for Christmas or a birthday sometime around 1952. It was my very favourite book at the time. It may have been my only book at the time.

--- blind boy grunt

felix

cool cat - mrkgnao!




Posts

: 831


Join date

: 2011-04-10


Location

: see the chicken?




Yakima Canutt




Posts

: 9063


Join date

: 2011-04-10



I just checked my archives and I am relieved that
THE COLOR KITTENS
is still among the Lil Golden Books. This is one of the most resplendent and august lil books of the modren era. If you want to get your juveniles jazzed about chromatic synthesis, ditch the color wheel and bring out the mothercluckin COLOR KITTENS ... christ, there just is no fading these pouncy pertinacious tincture minxes.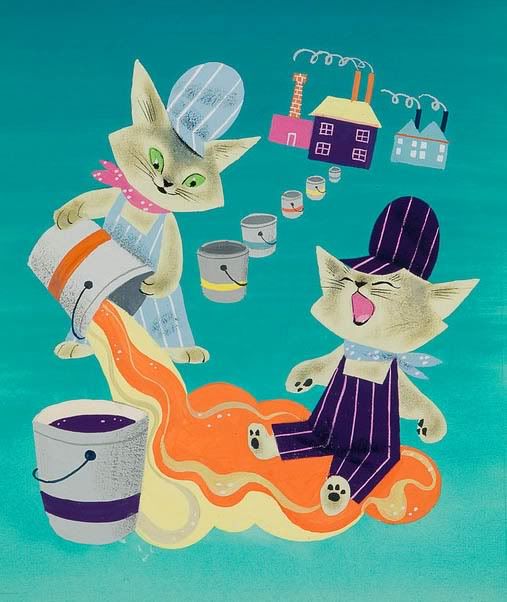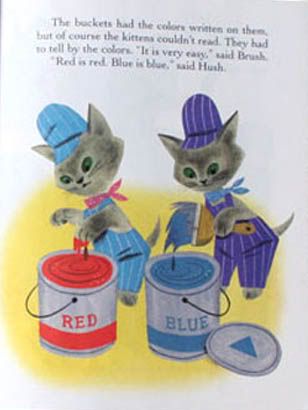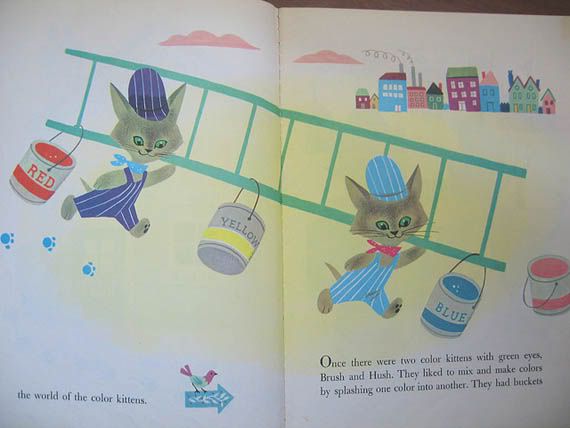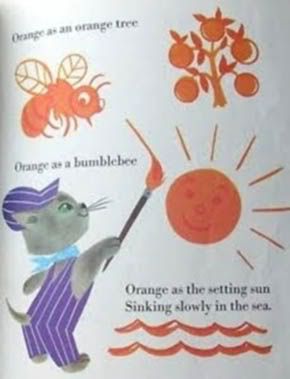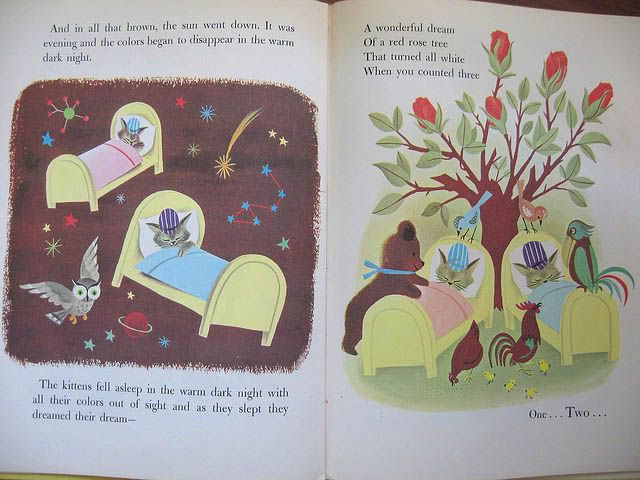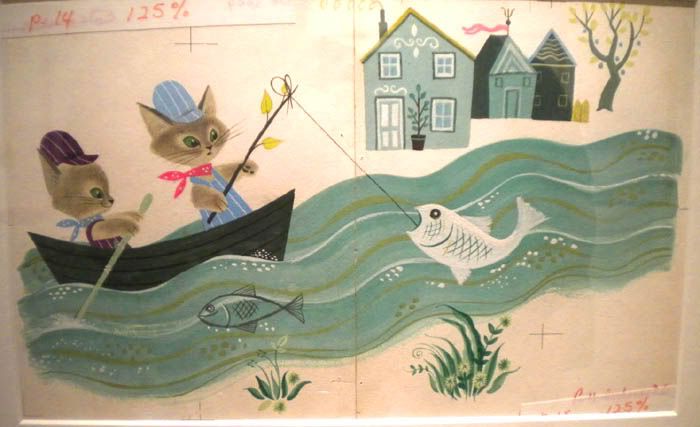 Yakima Canutt




Posts

: 9063


Join date

: 2011-04-10



---
Permissions in this forum:
You
cannot
reply to topics in this forum